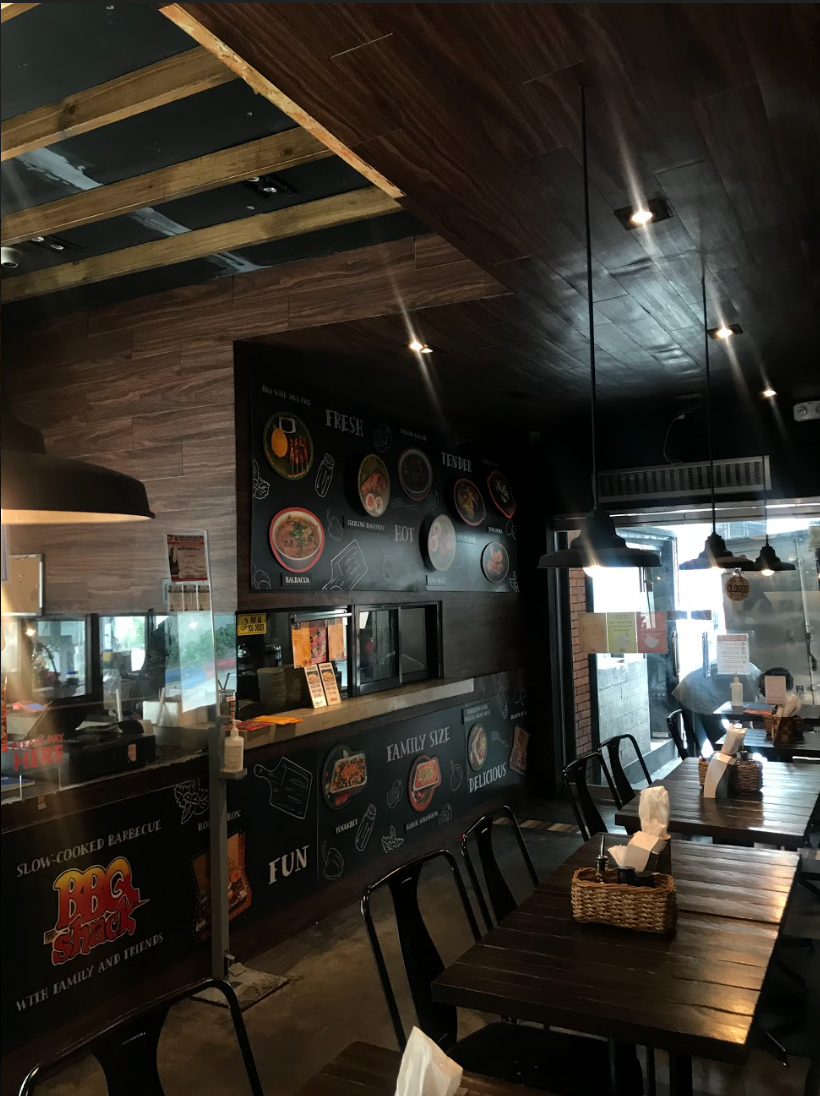 It all started as a hobby, cooking barbecues for family and friends!
With their encouragement and thoughts of starting his own business, BBQshack opened its doors. Now, not only can his circle enjoy his recipe, but also everyone who loves bbq. BBQshack is known for its tender and succulent meat that's perfected through hours of marinating and slow cooking.
Eat it hot or cold, it's meat will consistently have the same quality. Each meal is prepared with much care that it's sure to satisfy anyone's appetite without hurting their budget. Let your loved ones have a taste of BBQshack and they'll definitely be coming back for more!